Corporate Training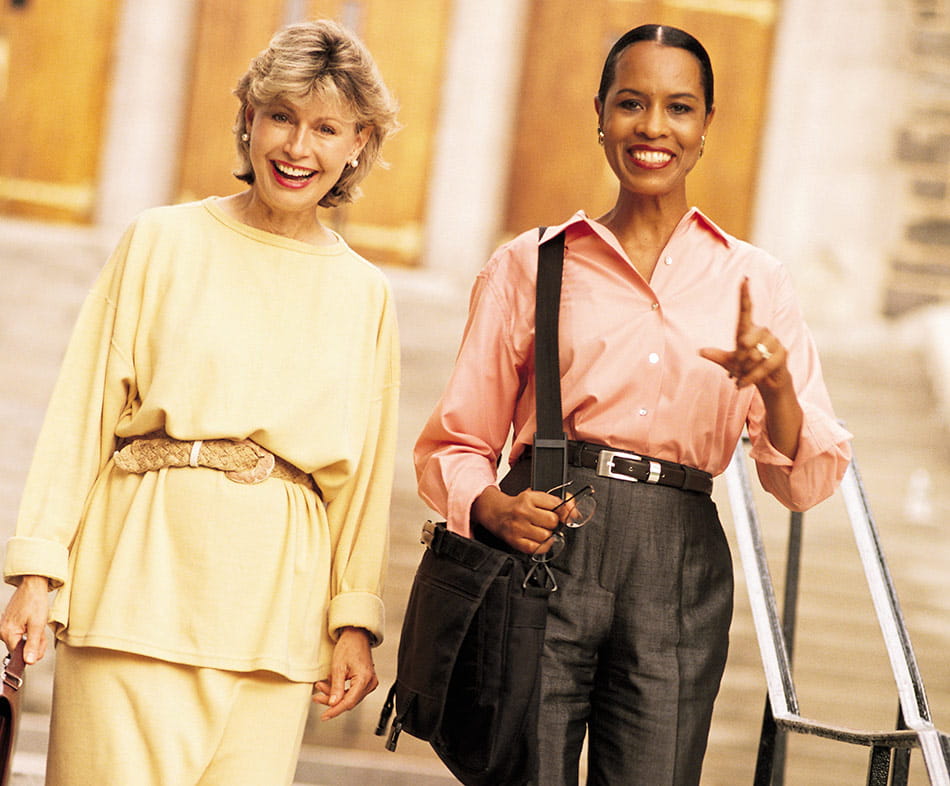 The Illawarra Business College offers businesses the key to entrepreneurial success - training that is relevant, cost-effective and flexible for both management and staff.

The Illawarra Business College assures you of quality outcomes. Its enviable reputation in industry is built on a detailed understanding of business needs.
On site and off site non-accredited training is available in the following areas:
Teamwork and Communication Strategies
Leadership and Management
Hospitality (including Food and Beverage and Management)
Commercial Cookery
Workplace Health and Safety*
Customer Service
Business (Office Administration)
Responsible Service of Alcohol
Responsible Conduct of Gambling
Food Safety Supervisor
Small Business Accounting (MYOB)
•* Our qualified consultant partners provide WorkCover accredited WHS courses.
•** The College is also a member of ASIAL (Australian Security Industry Association Limited) and holds a Master Licence (Licence Number 40812195).